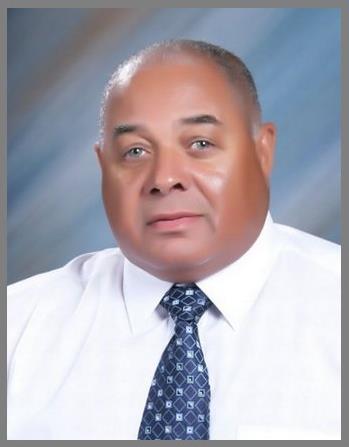 Aliceville Middle School Is a Wonderful Place to Work
Three Simple Words
My beliefs and projections for Aliceville Middle School can be described in three simple words. These words are Positive, Proactive and Purposeful. I am positive about the future for Aliceville Middle School. The students are smart and well mannered. Our students excel yearly on the state test and discipline problems are at an all-time low. The school's faculty and staff show love and concern for the students daily. This love and concern includes, but is not limited to, tutoring students after school and at break, providing life skill lessons beyond the text book and respect for their individual differences. The Aliceville Middle School parents are supportive of the school. There is ongoing collaboration between the parents and school staff. The parents volunteer to serve on all school committees.
I also believe that is very important for all stakeholders to be proactive. The Aliceville Middle School students do not magically make AYP (Adequate Yearly Progress) each year. It takes a lot of work and sacrifice. Failure is not an option. When you're trying to do what's right because it's the right thing to do, people won't always understand it, but they will respect a person who is willing to stand on principles and convictions. The Aliceville Middle School stakeholders are not looking back; we are looking and moving forward.
In conclusion, my leadership at Aliceville Middle School is purposeful. My purpose is putting students first. My mission as principal is to tackle any problem that may interfere with the learning or safety of our students. I appreciate the strong support and dedication of the community, faculty and staff and the students that have brought success to Aliceville Middle School. I pray that we can continue to synergize for the success of our children. They Deserve It!
Yours in Education,
Fred Young
Principal